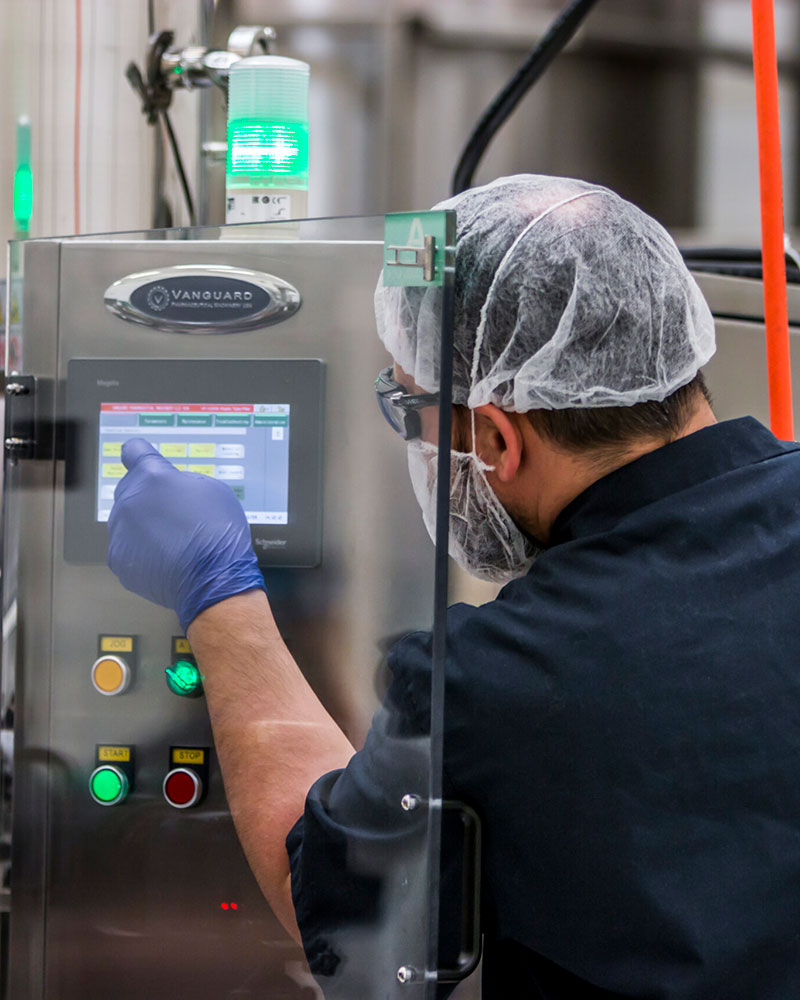 Several industry clusters are growing and thriving in New Mexico, thanks to competitive incentives, world-renowned laboratories and research facilities, an innovative entrepreneurial scene and a highly skilled workforce.
A strong pool of qualified talent and a competitively priced operating environment with access to world class innovation assets allow the Greater Albuquerque Region to compete as a location of choice for high quality aerospace and aviation operations.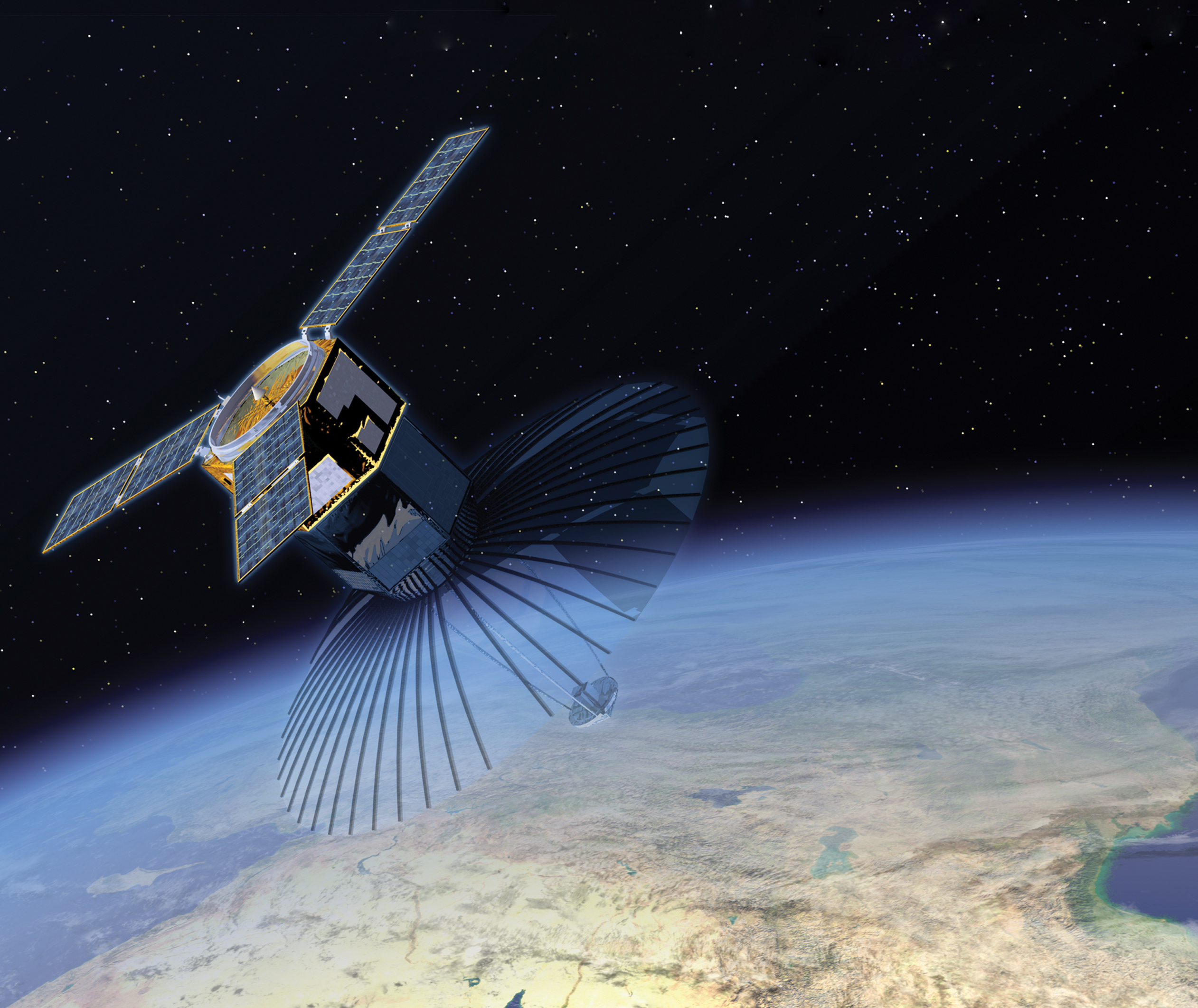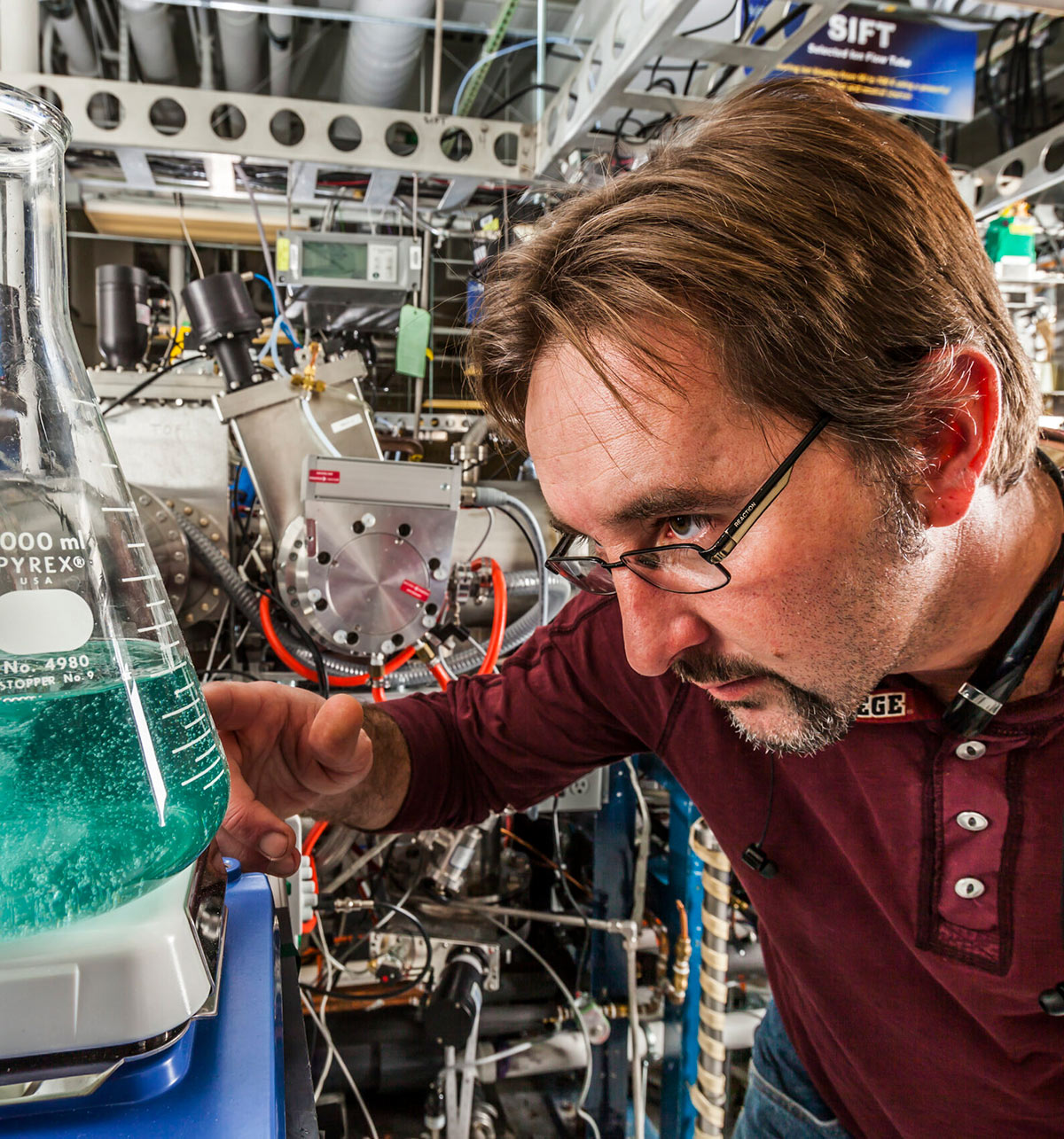 In the Greater Albuquerque Region, the bioscience cluster is supported by research and development, medical and testing laboratories, manufacturing, and wholesale trade industries.
New Mexico has substantial renewable resources from solar, wind, hydroelectric, biomass and geothermal energy.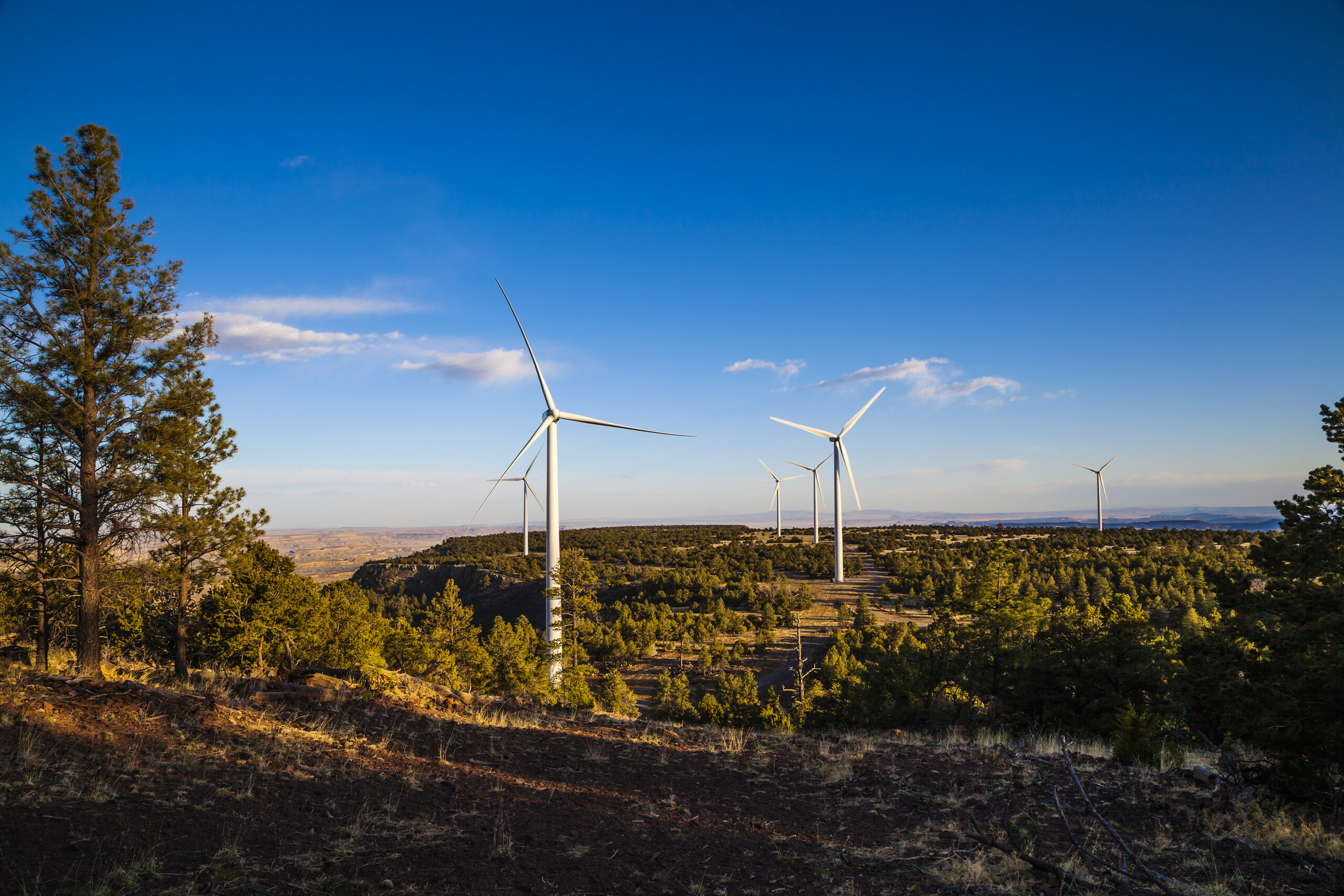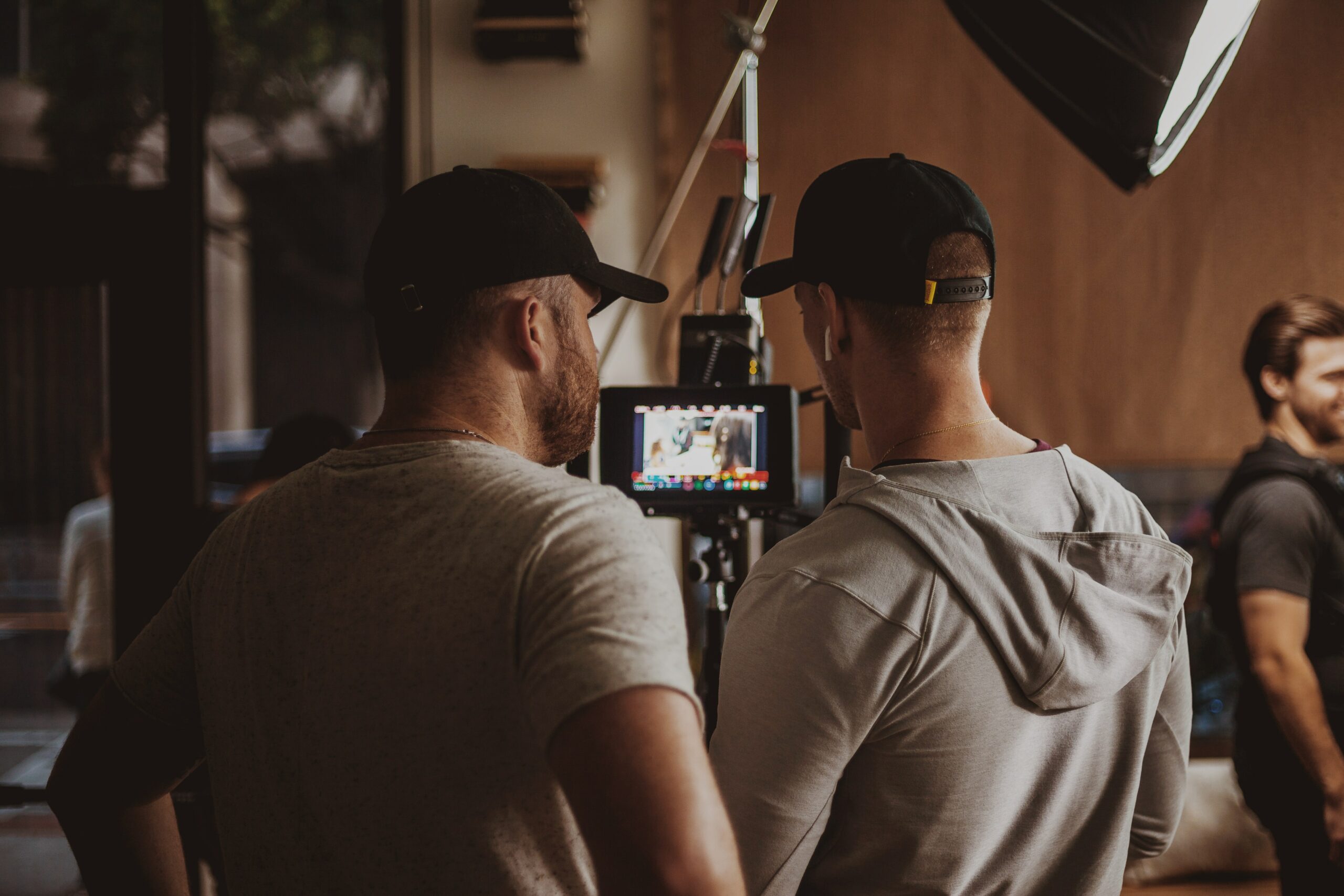 New Mexico is home to one of the world's most established and fastest growing film industries. That's partly due to our generous tax incentives, but that doesn't begin to tell the full story.
When combined with other incentives, New Mexico offers the lowest effective tax rate in the Western United States for manufacturing operations.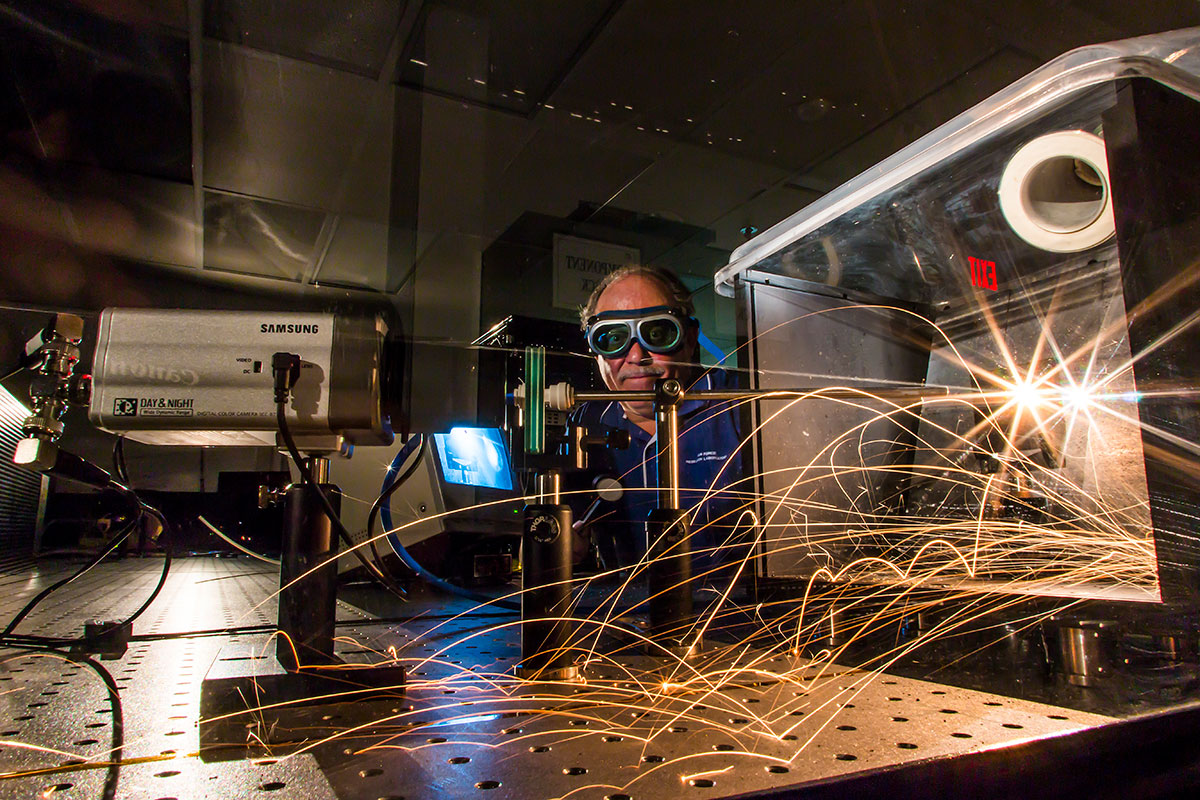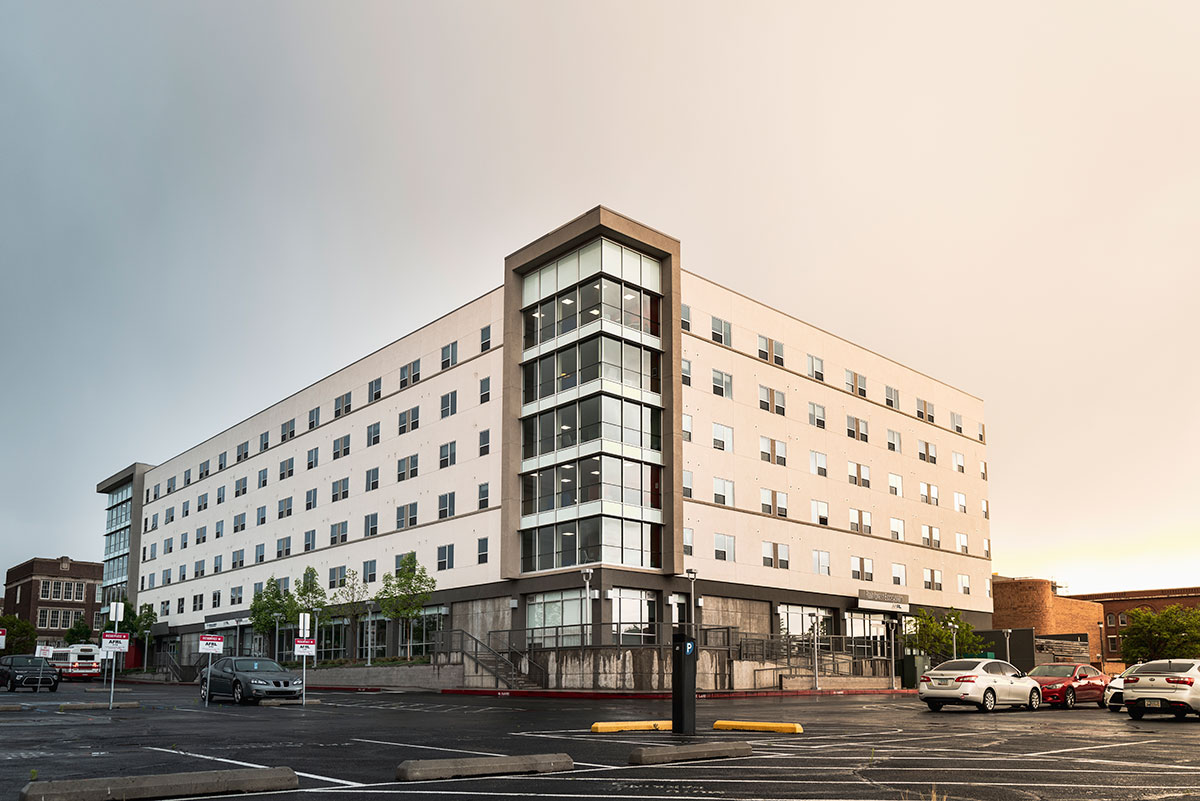 Corporate & Professional Services
Fidelity Investments, GAP Inc., HP and Lowe's are just a few of the companies that are experiencing the benefits of operating here.