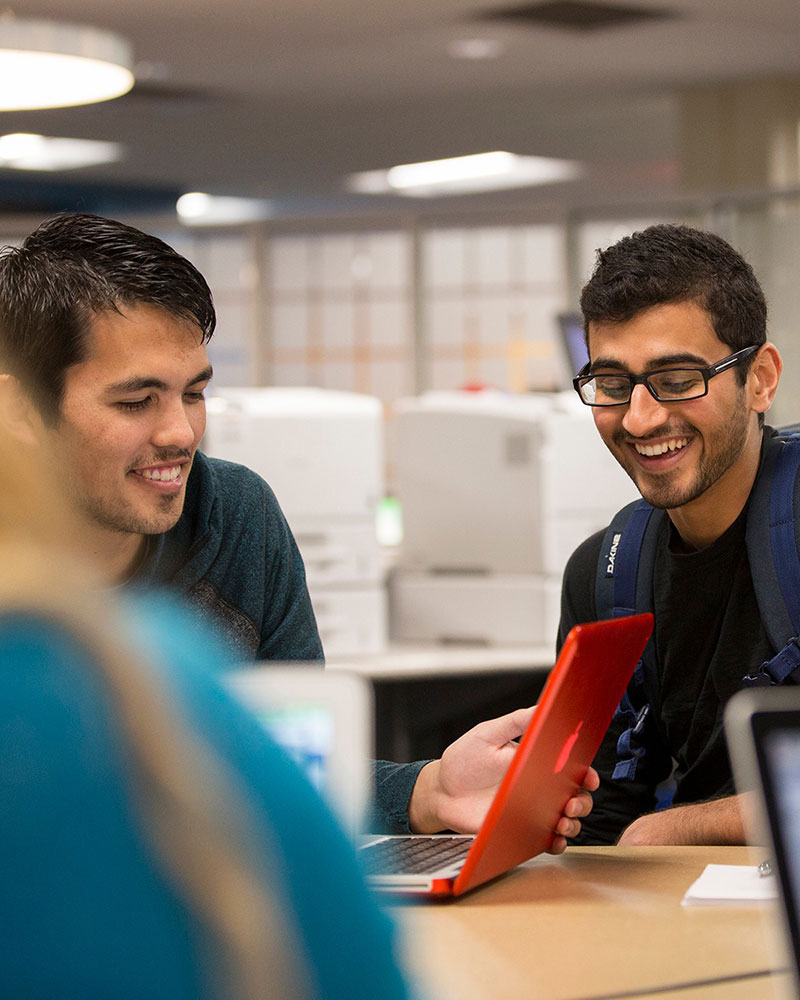 Albuquerque ranks among the top in the nation for cities with the most college graduates, while New Mexico has one of the largest concentrations of PhDs per capita.
Expand your mind and career options with countless options for your educational journey.
There are over 60,000 college students in the Greater Albuquerque Region enrolled in a wide range of programs. The local educational system provides a wide variety of choices for private, public, continuing, and advanced education.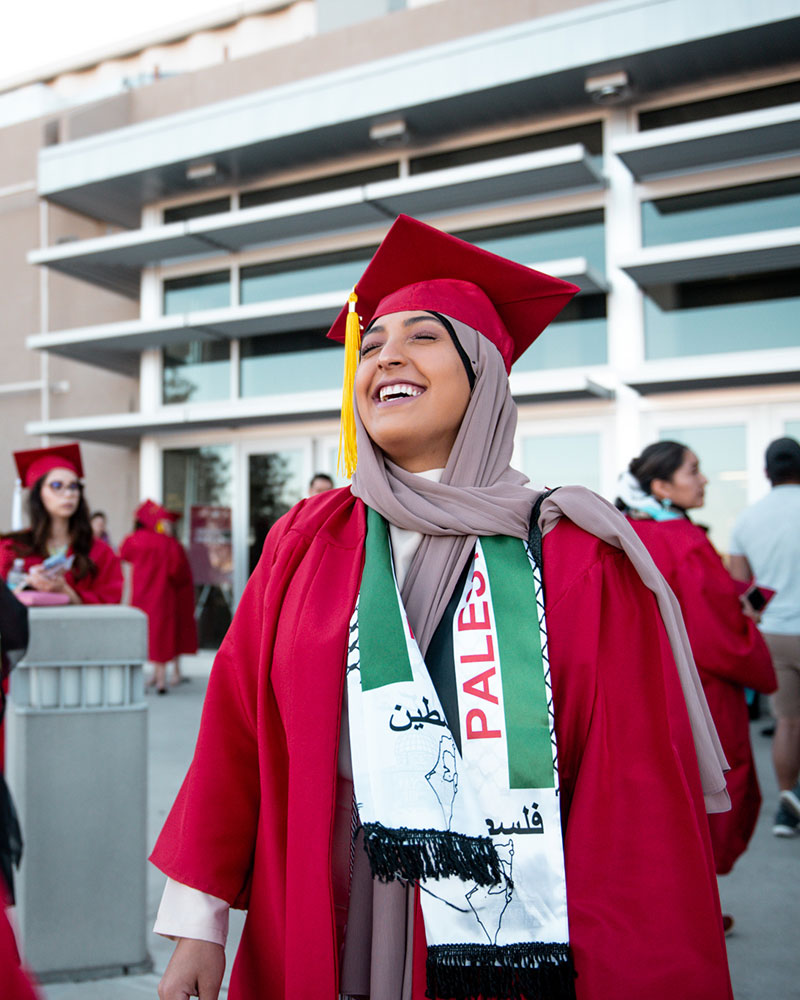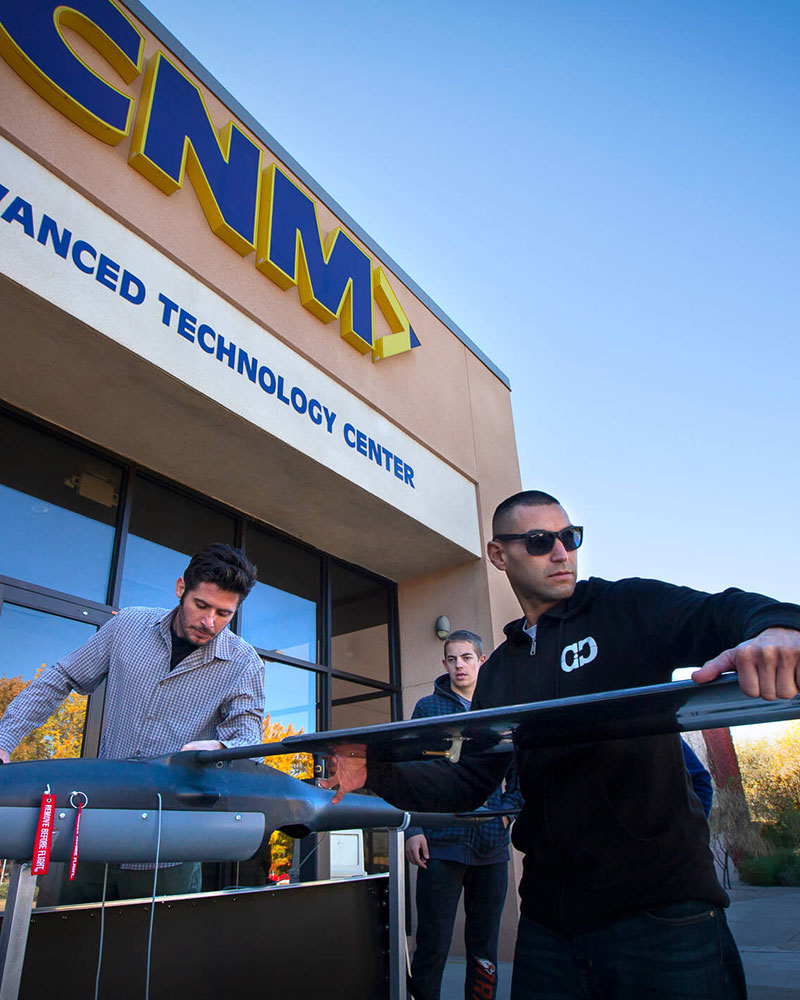 Training / Certification Programs
Training programs are crucial for both employers and job seekers. For employers, continuously improving the talent already on your team is a must to run a successful operation. Also, through the use of training, job seekers are able to make themselves more valuable to the organization and create demand.
Albuquerque Public Schools (APS), with more than 73,000 students and 143 schools, includes three magnet K-8 schools, two magnet middle schools, and seven magnet high schools. Additionally, APS is the largest employer in Albuquerque, providing full-time jobs for more than 11,000 people including about 5,300 teachers.