Whether you are planning a family vacation or an outdoor adventure, there are thousands of places to see. Family friendly attractions, sightseeing tours, bustling nightlife, and outdoor activities are only the start. The largest city in New Mexico offers something for every visitor.
Recognized as one of the most culturally diverse cities in the country, there is an abundance of things to do in the Greater Albuquerque Region.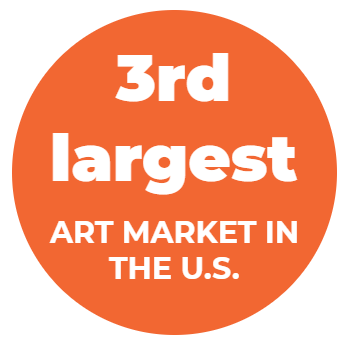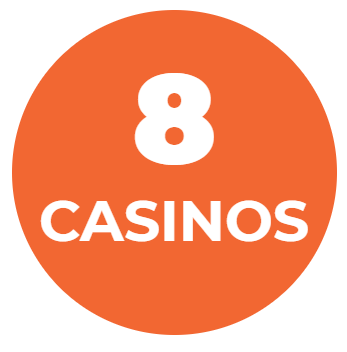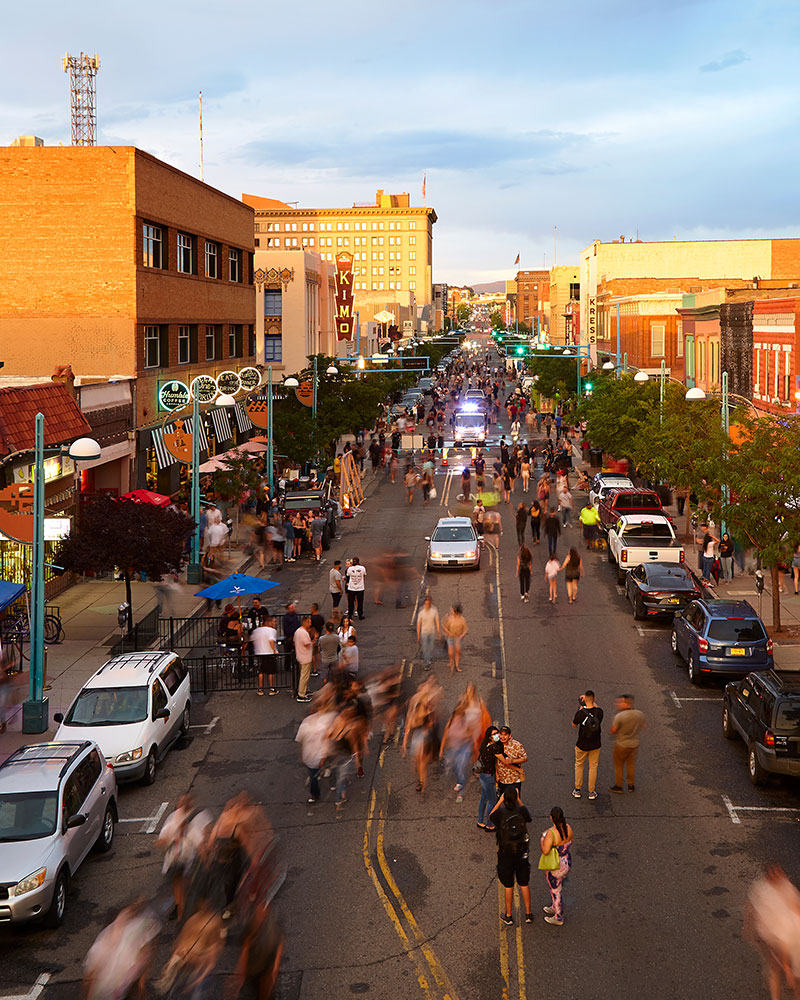 Attractions and Sightseeing
The Greater Albuquerque Region offers a plethora of recreational activities, including hot arts and culture, air balloons, casinos, nightlife, special events, sports and outdoors, health and wellness, tours, zoos and nature, family fun, markets, shopping, and so much more!