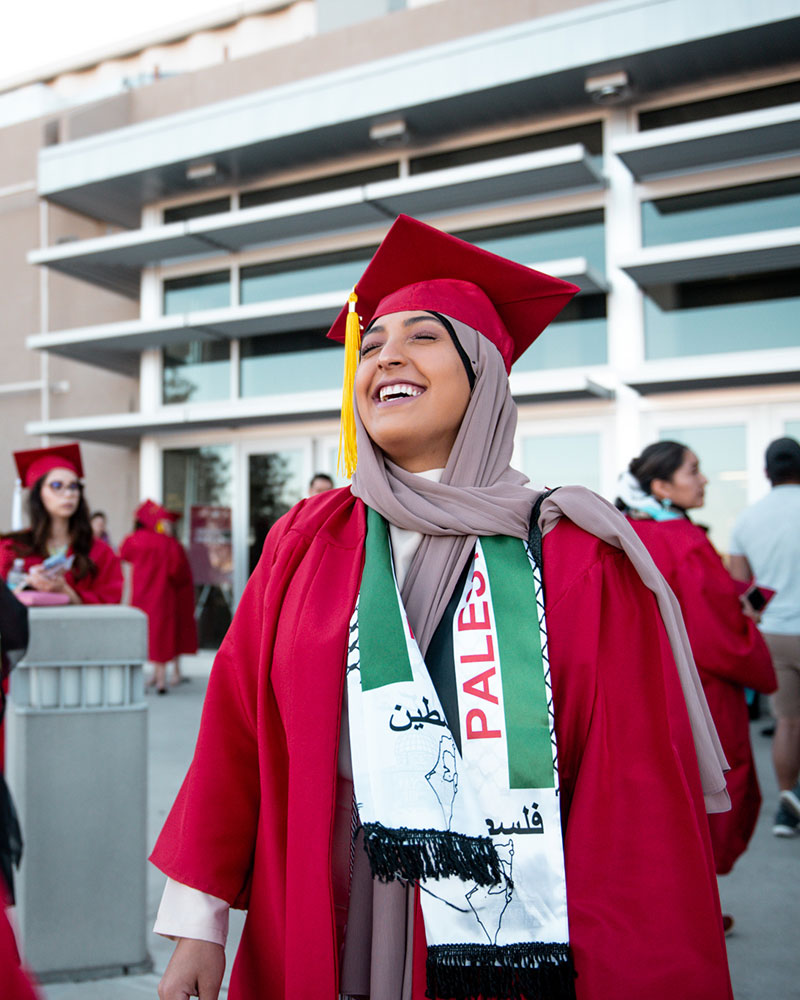 College is FREE for New Mexico residents!
There are over 60,000 college students in the Albuquerque metro area enrolled in a wide range of programs. Albuquerque's educational system provides a wide variety of choices for private, public, continuing, and advanced education.
Higher Education Institutions
Learn more about local higher education institutions offering a variety of research, technology, and related programs and degrees.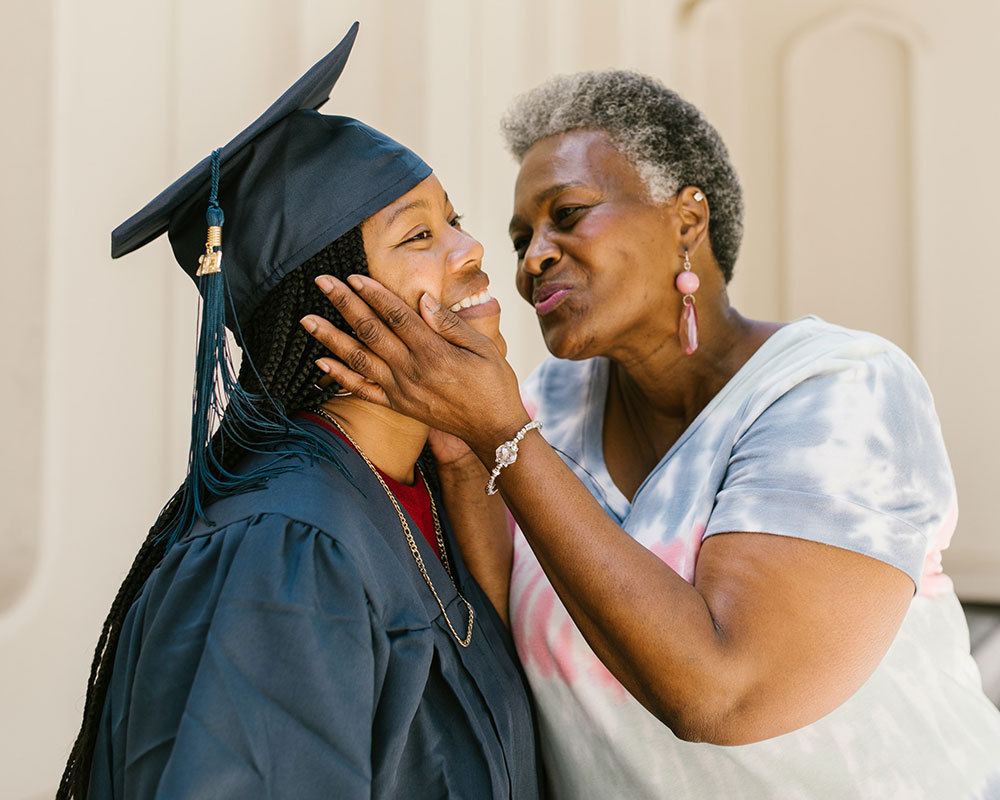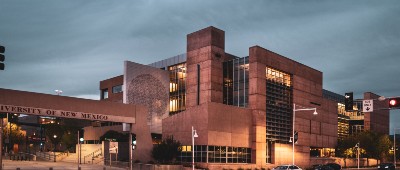 UNIVERSITY OF NEW MEXICO
UNM research injects millions of dollars into New Mexico's economy, funds new advancements in healthcare and augments teaching – giving students valuable hands-on training in state-of-the-art laboratories.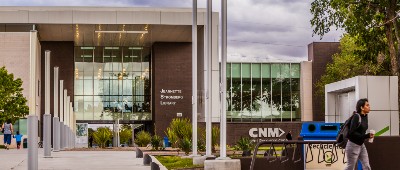 CENTRAL NEW MEXICO COMMUNITY COLLEGE
Representatives from local businesses and industries help CNM develop programs to ensure that CNM students acquire the skills needed for success in the workplace.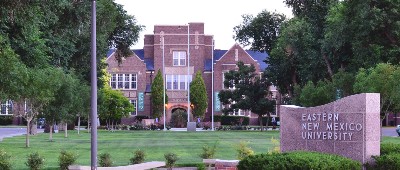 EASTERN NEW MEXICO UNIVERSITY
Over 90 program options and 1,200 courses and online programs. New Mexico's largest regional comprehensive university with a 97% student satisfaction rate.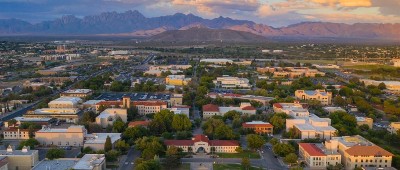 NEW MEXICO STATE UNIVERSITY
NMSU is the lead institution in the state for the NASA New Mexico Experimental Program to Stimulate Competitive Research and the New Mexico Space Grant Consortium.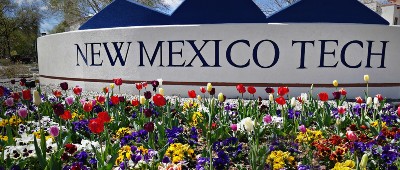 NEW MEXICO TECH
For decades New Mexico Tech has been ranked among the top universities in the nation in science, technology, engineering and mathematics education. New Mexico Tech ranks among the nation's elite universities in academic value and quality of education.
Tuition-Free College for New Mexicans
With the New Mexico Opportunity Scholarship, the New Mexico Lottery Scholarship, and more than 25 scholarships, grants, and college financial aid programs available, there are options for every New Mexican to pursue higher education without having to worry about the cost of tuition and fees. Explore below to learn more!
Click Here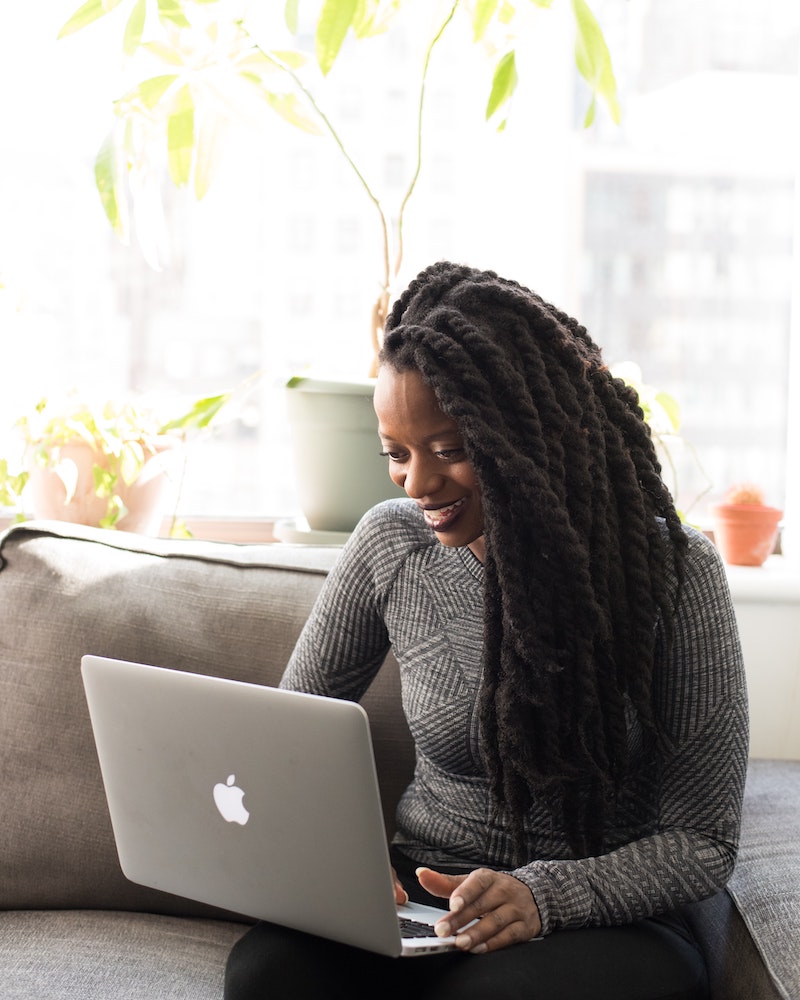 There are more than 104,000 students currently enrolled in 2-year and 4-year institutions throughout the state, benefitting New Mexico and Albuquerque. The city's strong talent base, quality of life, and stable economy elevate opportunities for success!
800-451-2933 or 505-705-3777 | info@abq.org | 201 Third St. NW, Suite 1900 | Albuquerque, NM 87102
© Albuquerque Regional Economic Alliance. All rights reserved.
Web Design by Pat Davis Design Group Inc.