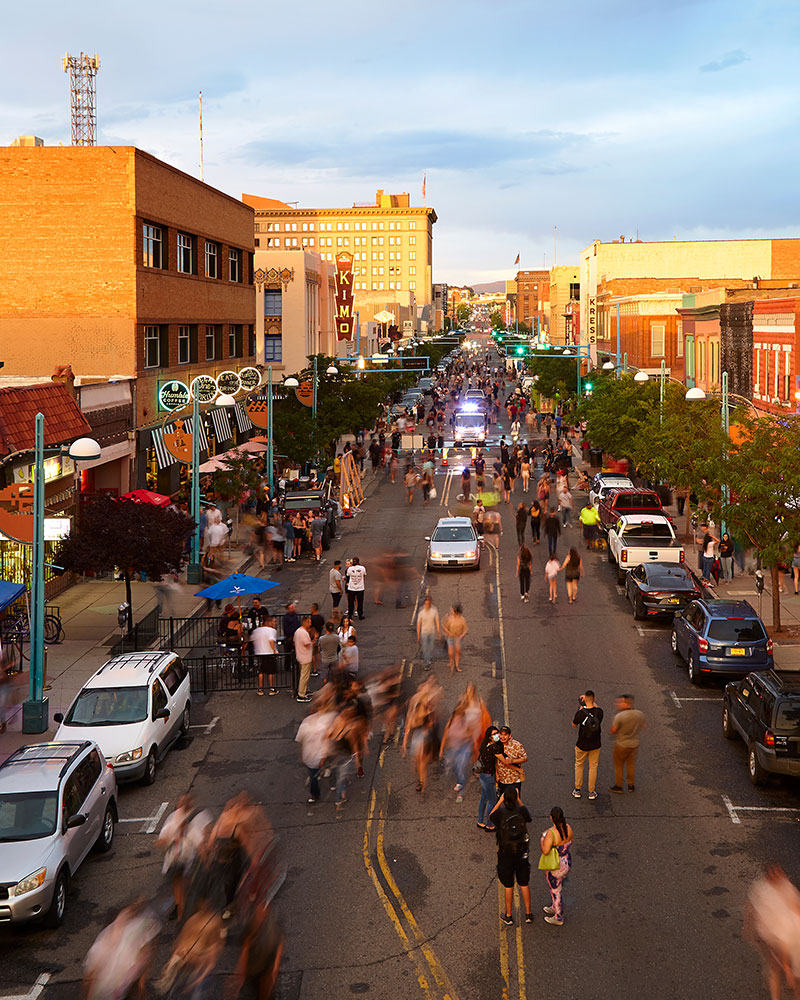 The Greater Albuquerque Region's rich history and ethnic tapestry is reflected in its architecture, artwork, cultural centers, festivals, and cuisine.
The rich culture and history of Albuquerque dates back more than 300 years — and is still influential to this day. The Albuquerque experience (and community) is one you can't find anywhere else in the country.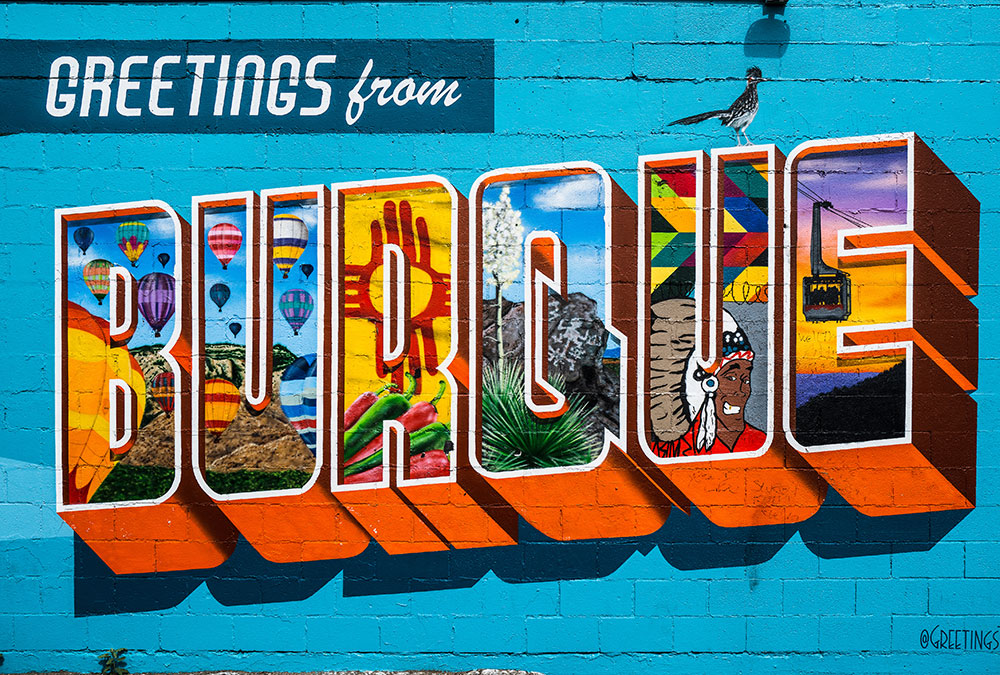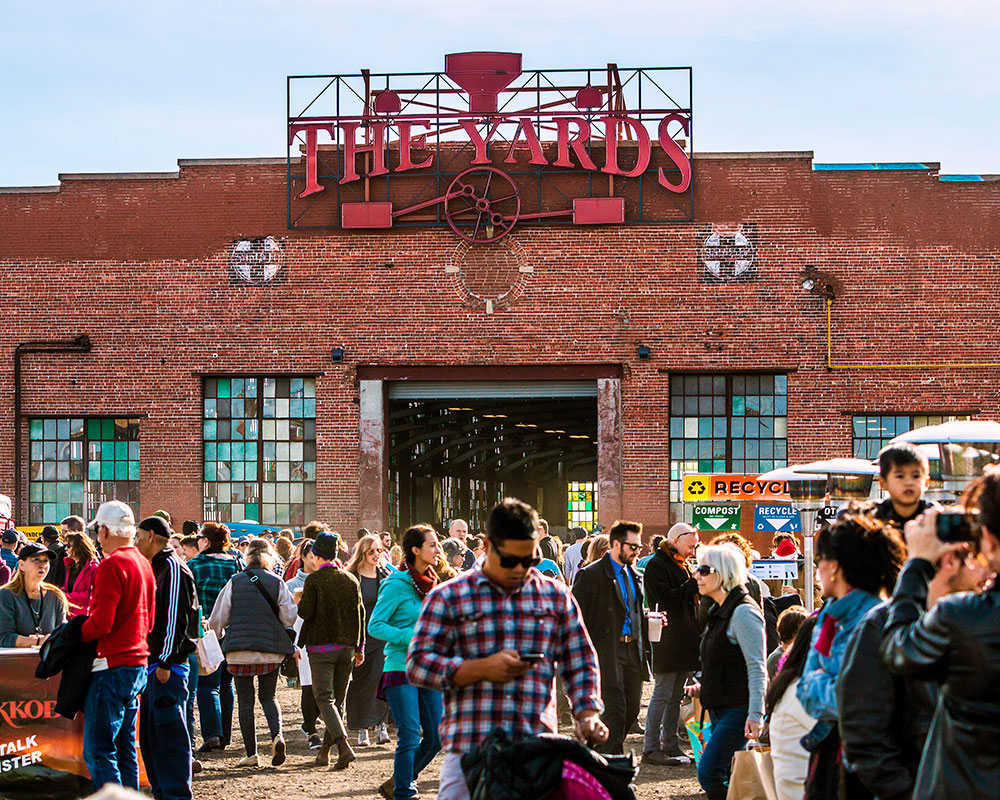 The Greater Albuquerque Region is host to some of the most diverse food and drink options in the state. From award-winning breweries and wine bars to all types of delectable cuisine, the Greater Albuquerque Region is sure to please any palate.
Whether you are planning a family vacation or an outdoor adventure, there are thousands of places to see here. Family friendly attractions, sightseeing tours, bustling nightlife, and outdoor activities are only the start. The largest city in New Mexico offers something for every visitor.