TRAINING / CERTIFICATION PROGRAMS
Training programs are crucial for both employers and job seekers. For employers, continuously improving the talent already on your team is a must to run a successful operation. Also, through the use of training, job seekers are able to make themselves more valuable to the organization and create demand.
Local training and certification providers offer accelerated professional and skills development programs, as well as educational tracts.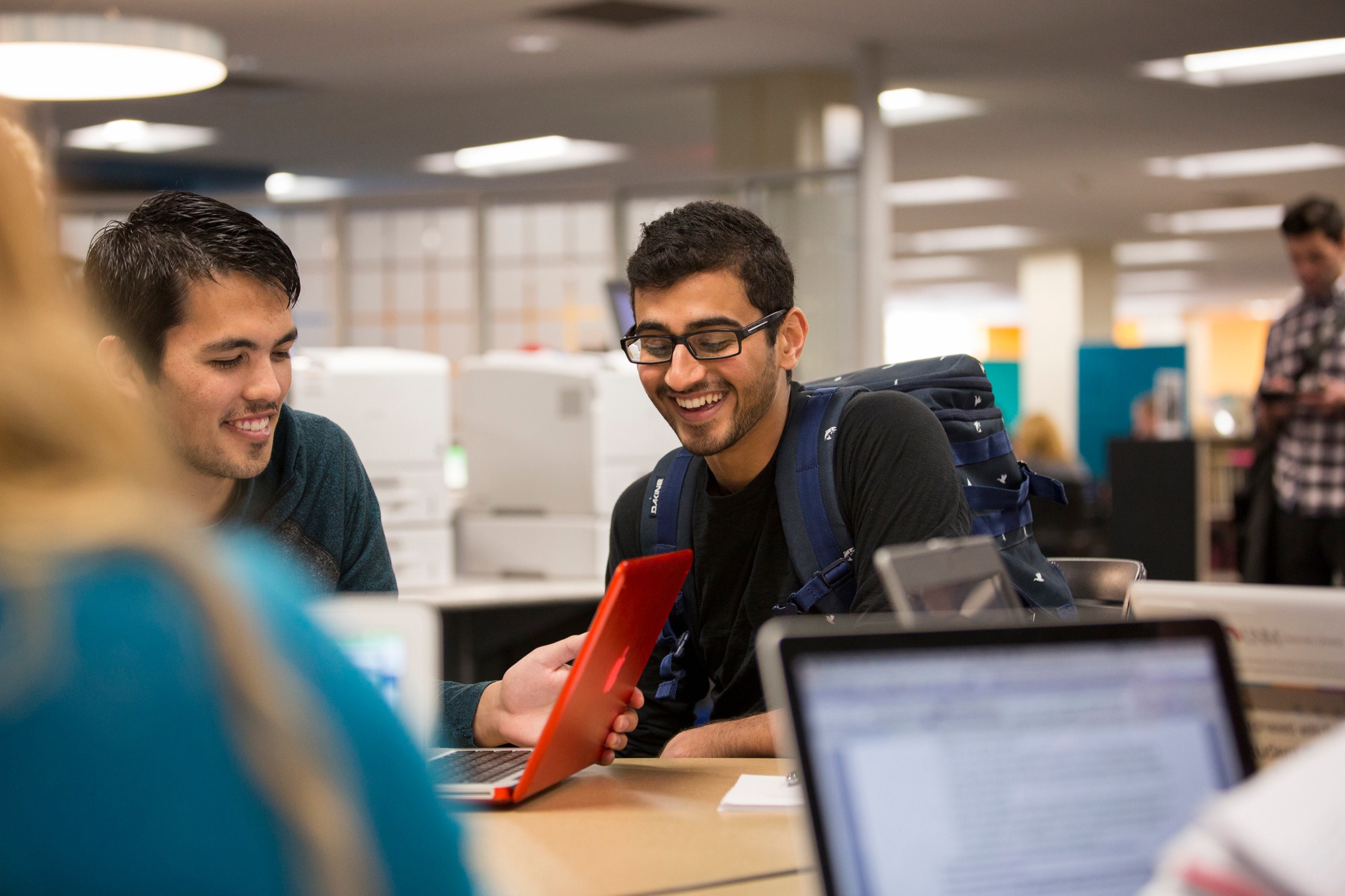 CNM Ingenuity and the Workforce Training Center provide accelerated educational and training programs, professional development, continuing education and skills development.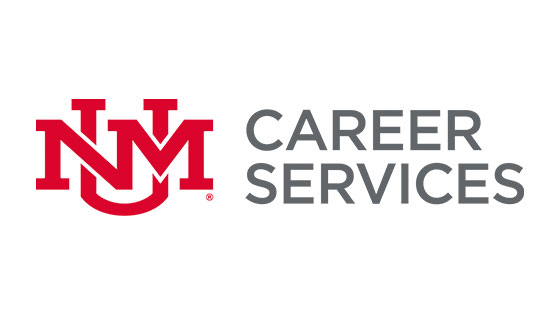 UNM serves as a direct facilitator between employers looking for quality employees and students searching for career opportunities. The university invites employers to career fairs, posts job opportunities online and allows employers to use on-campus space for interviews.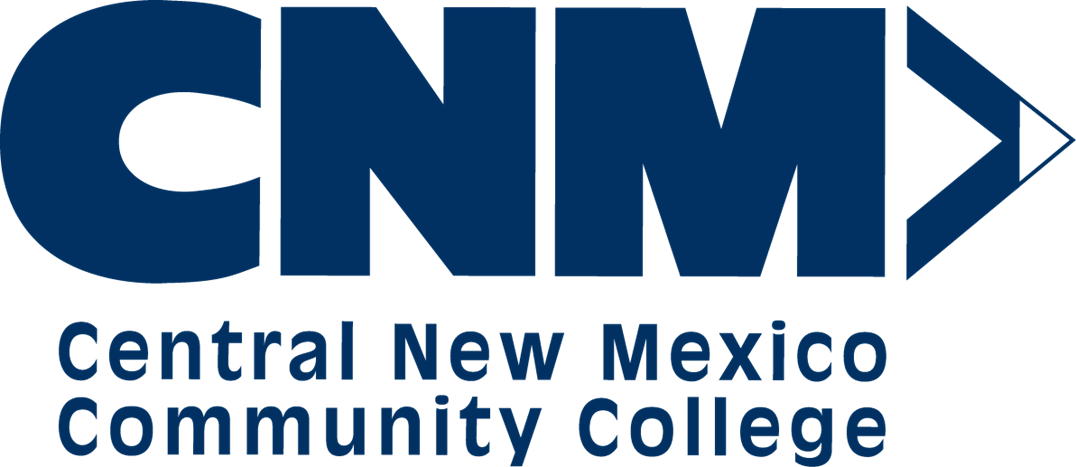 CNM works with employers to help them market their company, access a quality labor pool and fill job vacancies. CNM posts job listings, provides employers with access to résumés, assists with on-campus recruiting, hosts career fairs and provides connection with faculty and instructional contacts, all at no cost to employers.